Our hotel selection
In Saint-Bonnet-de-Mure and its surroundings
Discover our Kyriad hotels in Saint-Bonnet-de-Mure and enjoy comfortable bed rooms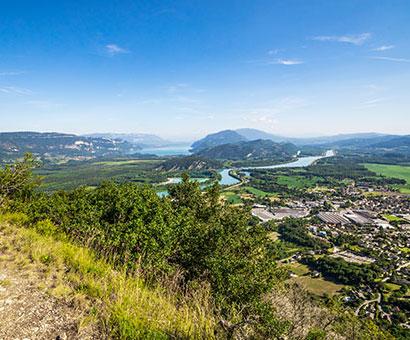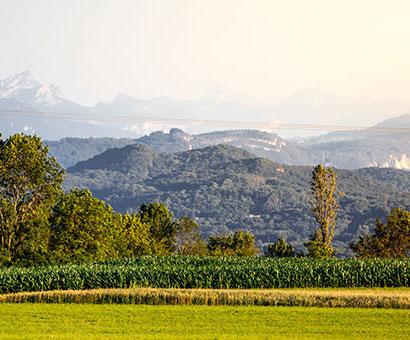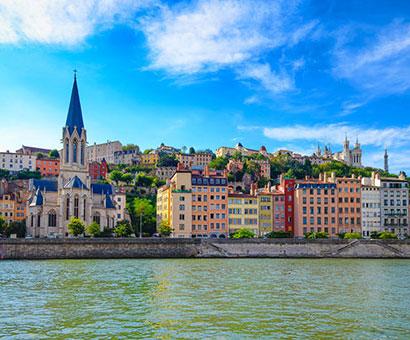 Hotels Kyriad
Lyon
You'll get off to the right start at check in with our welcome tray bearing an array of treats – it awaits you the second you enter your room. Whether you're on a business trip, family vacation or adventure with friends, enjoy the comfort of our Kyriad hotels in Lyon with our spacious conference rooms, guest rooms equipped with memory foam pillows, and priva...
Discover our hotels
Our hotels in Saint-Bonnet-de-Mure
Let yourself go for our Kyriad hotels at Saint-Bonnet-de-Mure. Right at your arrival, our hoteliers welcome you with nothing but smiles and thoughtfulness. You'll discover the one-of-a-kind comfort of our memory foam pillow. Then, to start the day off right, taste the Kyriad difference, and let yourself fall for the freshness of the Frozen Yogurt for breakfast... Two good reasons for you to come back!
Discover our other brands for this destination