Our hotels in Montivilliers
Let yourself go for our Kyriad hotels at Montivilliers. Right at your arrival, our hoteliers welcome you with nothing but smiles and thoughtfulness. You'll discover the one-of-a-kind comfort of our memory foam pillow. Then, to start the day off right, taste the Kyriad difference, and let yourself fall for the freshness of the Frozen Yogurt for breakfast... Two good reasons for you to come back!
Our hotel selection
In Montivilliers and its surroundings
Discover our Kyriad hotels in Montivilliers and enjoy comfortable bed rooms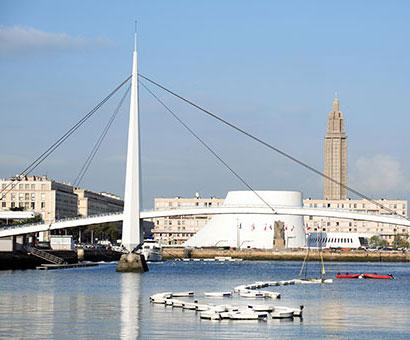 Hotels Kyriad 
Le Havre
Book at our Kyriad hotels to discover Le Havre. You'll be welcomed to a guest room optimized for your comfort, featuring memory foam pillows. They also offer parking, conference rooms, and a restaurant with breakfast buffet. The beauty of the city of Le Havre is a well-kept secret. Bordered by the English Channel to the west and hugging the east Seine estuar...
Discover our hotels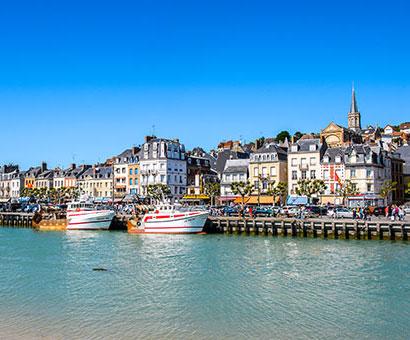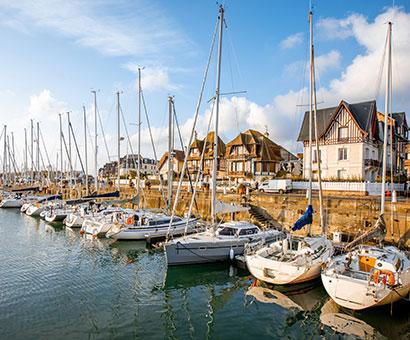 Hotels Kyriad 
Deauville
A famous seaside resort since the 1920s, Deauville is located on the edge of the Channel, two hours from Paris. In the comfort of our Kyriad hotel rooms with memory foam pillows, you will enjoy a serene stopover to visit coastal Normandy. Our restaurant bars will introduce you to the charms of tasty local cuisine. Our facilities also have meeting rooms for b...
Discover our hotels